We believe that great people are the key to
outstanding results
Our mission is your success story
We support business leaders to set their teams and organisation up for success by shaping high performing and diverse organizations.
Outstanding organizations are shaped by diverse teams
With an international and distributed team we are perfectly positioned to identify and hire the best talents across Europe.
Our founders DNA is inhouse and this is how we operate.
Instead of outsourcing key people services we come inhouse and you can leverage our expertise and resources to unlock the full potential of your organisation.
"Having the pplwise team embedded has allowed us to grow quickly with the right quality of candidates that we wanted to hire.
We also could benefit from their strategic input to make our recruitment more effective and efficient while hitting our growth goals.
I would recommend working with pplwise for any company facing recruiting bottlenecks and striving for operational excellence."
"The pplwise executive recruitment team is doing a great job by connecting the candidate very well with the company.
Their strengths lie in being fast, supportive and available whenever needed, ultimately leading to a successful hire."
"Sourcing and Recruiting through pplwise allowed me to save valuable time on building candidate pipelines & find the right approach to nail recruitment by myself.
I could focus on building and running our core business while knowing the main tasks with high workload was covered by pplwise maintaining a great candidate experience and focussing on high quality candidates.
Me and my team regularly received a number of pre-qualified candidates that lead to great hires. I would recommend any founder working with pplwise who is facing bottlenecks in recruitment."
"The partnership with pplwise helped us to fill a critical and hard-to-fill leadership position. They were a reliable addition to our internal recruitment team and I would recommend to any founder or HR leader to partner with pplwise on critical positions or as a reliable addition to the internal team."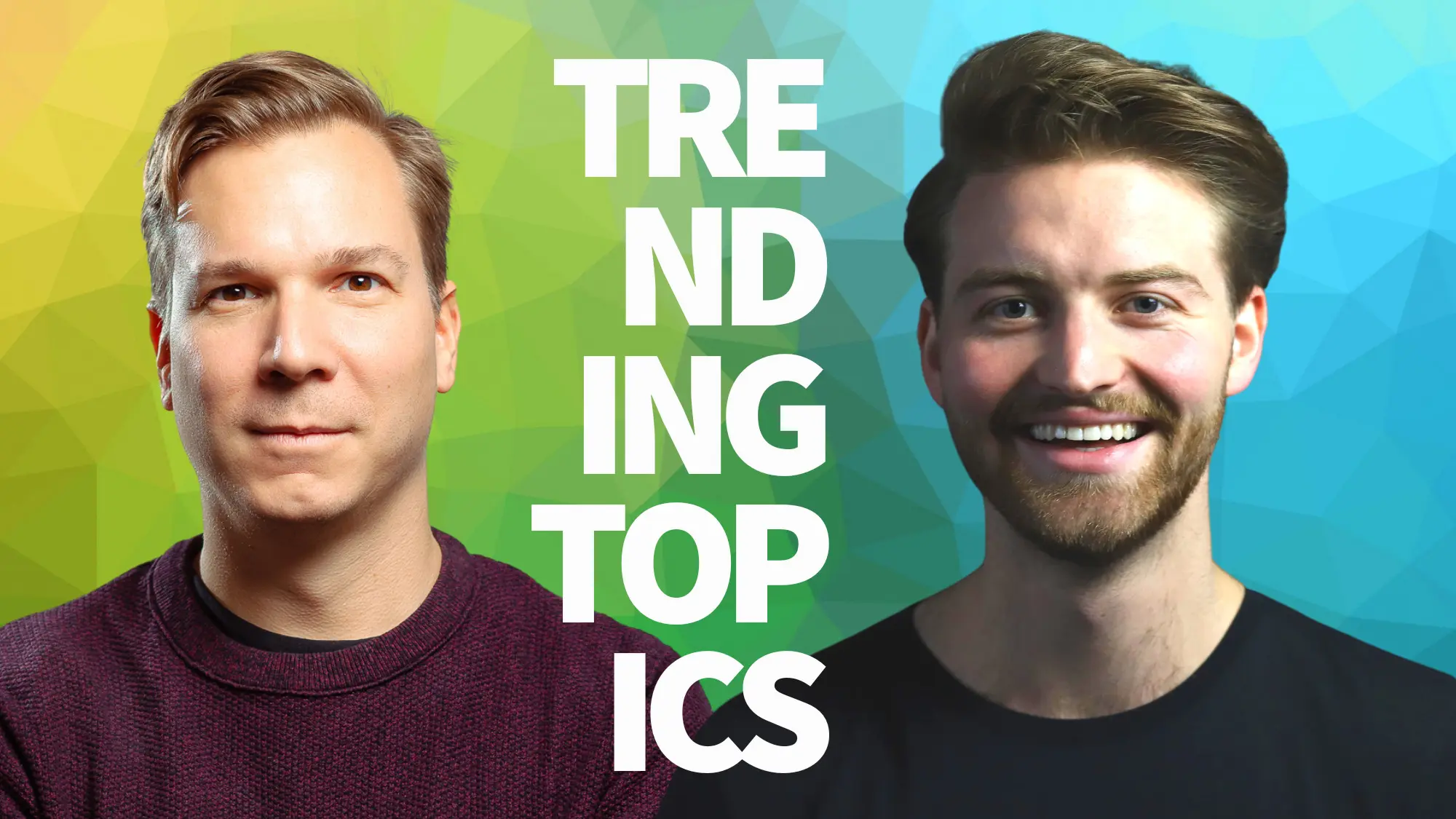 Enorm hohe Löhne für Developer, Schlaraffenland am Arbeitsplatz, unendlich Urlaub, Work from Anywhere und 4-Tage-Woche. Das alles scheint Vergangenheit zu sein. Denn bei Startups, Scale-ups, Unicorns und Tech-Riesen gibt es Massenkündigungen am laufenden Band. Und dann kommt noch die KI daher und will sogar selbstständig Software schreiben.
A new report reveals that young people are unhappy with their tech jobs — and some are wanting out. Since Google, Apple and Facebook made their mark on the world, working in dynamic, fast-growing tech has seemed to be every young person's dream. But a new report suggests that young people — at least in Europe — aren't quite satisfied with their tech jobs.
Das Performance-Management-System ist ein Tool, das die Leistung einzelner Mitarbeiter*innen veranschaulicht. Für das Leistungsmanagement sind objektive Daten enorm wichtig und dienen dazu, elementare Fragen zu beantworten: Wie effektiv arbeitet das Unternehmen? Bringen die Mitarbeiter*innen die erwünschte Performance? Wie kann die Produktivität gesteigert werden?
Gen Zers are highly coveted in the tech talent market, as they're hungry, energetic, curious, willing to learn — and bring fresh perspectives to fast-growing companies. Companies looking to hire them need to learn how to communicate with Gen Z and understand what they value in a working environment.
Get in touch

and find out how we can help you!